Hello all, I wanted to share with you all
a card I made for my niece's Birthday.
Her other aunt wanted a special card &
I was so pleased I got to make it!
I just love the way this turned out!!
I used the MFT Polynesian Girl Stamp.
Maddie loves hot places & the sun.
as you can see this is for her 19th Birthday,
I love the floating HB & 19 done in the metallic paper.
I Love the way they look sliding out of
the envelopes. I play with the placing so that it is a
beautiful scene as you open it.
The back as always is a layers rectangle for writing on.
I am not even gonna try to deny that this card took a whole lotta time and colouring!!
But I have to say my sweet sweet Maddie is worth every minute!
Thankd for stoppong in -
please leave a comment so I know you were here!
I would liek to participate in the following challenges:
as always I had included link should you like to play along!
MFT COLOUR CHALLENGE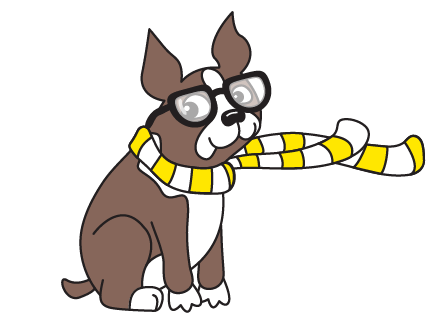 Simon Says Stamp ATG
Lil Red Wagon - Summer Fun day
TGIF challenges - Glitter ( my Metallic die cuts!!)
Sunday Stamps - Tropical Hues!
Sunny Day Crafting - Any Animal on Projuects