Hello all asn thansk for stopping today.
I have been creating Mother's Day cards that
I will be sharing with you over the next bit.
I wanted to Share this creation first as it is not my
Her blog is a must to visit.
With this being my first attempt,
I noticed changes I would make right away- But
it is a learning process ....
I need to make my bow larger,
it was so easy & fun to make with
a bow maker from Lisa's Etsy Store,
You guys serious need to check it out!
I tried to have as many layers as her cards,
but feel like i need to plan them a bit better.
I will be back in a few days with attempt 2!!
Here are the challenges that I would like to enter this card into -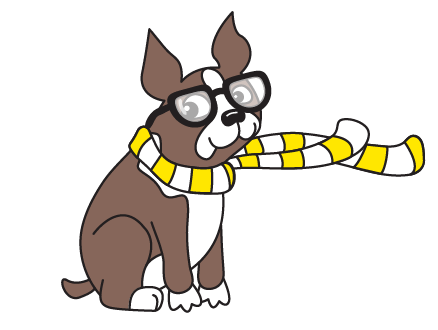 Simon Says Stamp Weekly Challenge

Anything Goes
DL Art

Anything goes
Craft Rocket Challenge

Theme Flowers
Cute Card Thursday

Theme Pretty in Pink
Thanks for stopping by!